Chris' Blog at Broadstone
Chris Harrison talks golf on his very own blog.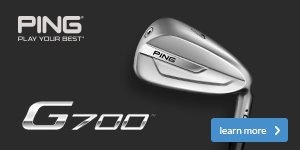 Pick 'n Mix
Buying a set of clubs is exciting, but can be a tricky decision - you might love the look of the short irons, but feel a bit daunted by the longer clubs further up the set.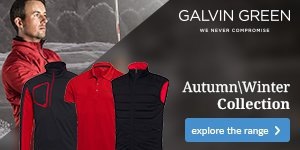 AW18: Apparel launch
When the Ryder Cup gets underway this week in Paris, things will be a lot colder and we'll see golfers on both teams ditching the short sleeves and going for a golf-specific mid-layer to help them stay warm.