Chris' Blog at Broadstone
Chris Harrison talks golf on his very own blog.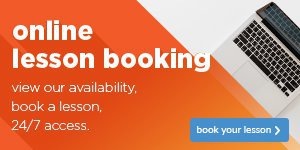 Online Lesson Booking
We're delighted to say that we have now launched our online lesson booking system. No longer will you need to wait until someone's in the shop to book your lesson as you can now do everything from the comfort of your own home, 24/7. Click here to see our availability.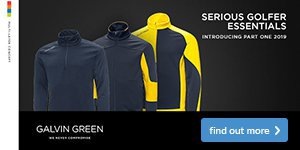 Get the Tour Look
Sometimes it's not only their golfing ability that impresses us when watching the world's best on TV, but also the stylish clothing that they wear. Tour players always wear the latest golf-specific clothing to give them an edge on the course, which is something we're certainly advocates of.